Hey everyone! Today, I want to talk to you about how you can make $150 dollars per day whether you're 15 years old or just someone interested in making some decent side money. If you're an aspiring entrepreneur, this video is also for you.
Today, I'm going to be talking about CPA Marketing – or, Cost Per Action Marketing –  and explaining a bit about what that is, and how you can begin using CPA Marketing to make big money as a teenager.
Want to make some serious money as a teenager? Read on. It's easier than you might think.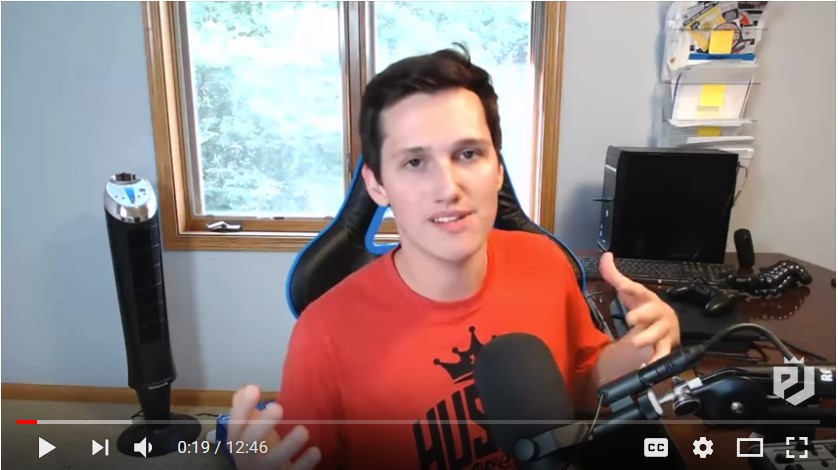 So, today, I am going to be using a few different programs that I suggest you could utilize as well.  They are:
Namecheap.com, or GoDaddy.com – these are optional; I will speak more about these in a few minutes
Canva.com – used for designing things, free to sign up for, very user friendly
PeerFly.com – very easy to use – website used for CPA Marketing, great for newbies
What is CPA Marketing?
CPA Marketing is where, if you get someone to perform a certain action, such as enter their name, e-mail, or address, into a form online, in exchange, you will receive profit. There are more advanced methods to use as far as CPA Marketing goes, but this is one of the easiest – and I'm trying to help you get your feet wet and learn the ropes a bit. So, I feel like this method is great for beginners and for teens. It doesn't require special skills to do, it's very straight forward and simple to do.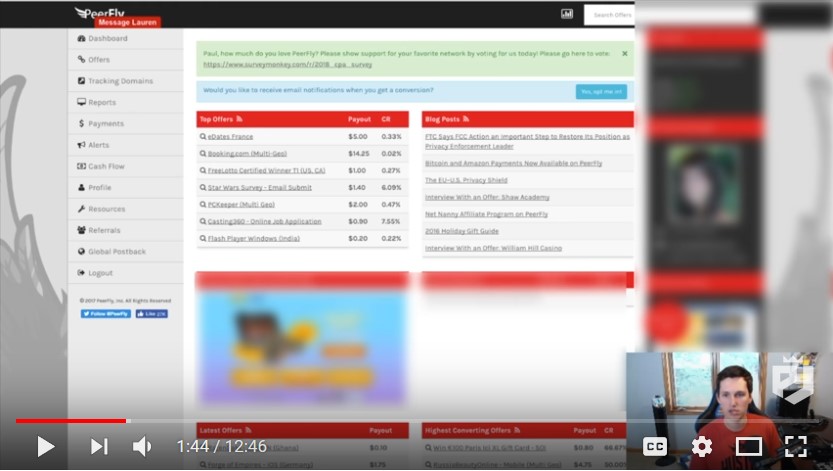 We will start off on PeerFly. (Sidenote: You are going to need to sign up for PeerFly and be approved for an affiliate account before being able to utilize the offers on the website, just so you all know, so getting an account set up and activated beforehand is essential) Once you sign up and go over to the left hand column and click 'offers', and 'browse offers, you are able to choose offers that seem like a good fit for you and the demographic, or audience, you want to target.
Now, some offers say .90, some say $5.00 per offer. A .90 offer would be something as simple as entering an e-mail address; a 5.00 offer may be a form where the person needs to fill in all of their information. I recommend starting with lower paying offers. The reason being is it's easier to get someone to enter a simple e-mail address over entering all of their information including name, address, and more into a form. Once you get a better handle of how things work, you can go for those offers that pay larger amounts.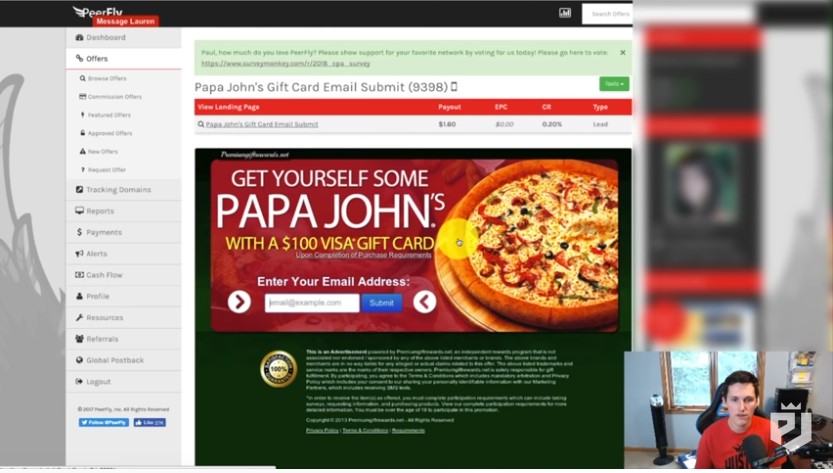 So, for example, I am going to choose a Papa Johns offer that pays $1.60 per action.  The offer states, "Get yourself some Papa Johns Pizza with a $100 Via Gift Card". You would copy your affiliate ID from the bottom of the ad, and direct people to the link, and you will receive $1.60 per action. So, when people go to the link and enter their e-mail, both of you win – because the person entering their e-mail gets a chance to win a $100 Visa Gift Card to use for Papa Johns Pizza, and you get paid $1.60 for every person who enters their e-mail.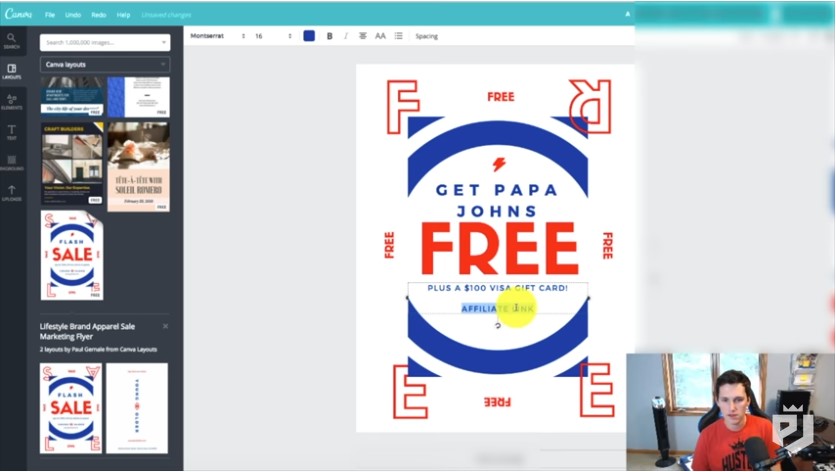 After you choose the offer you are going to use, you will go into Canva.com and you are going to create a flyer. The flyer will basically outline the offer and target a demographic. This flyer is going to be passed out and posted around your town. The reason for that is, you are going to target customers who love Papa Johns or pizza in general. Some great places to post the flyer would be around a Papa Johns restaurant itself, a strip mall, a movie theater parking lot, an arcade, places where kids and teenagers hang out, or even in your high school on the bulletin board. You could even go around and put the flyers on windshields as we have all seen people do before.
You should choose the flyer that catches your eye the most. If you can't find one that you like, you can go ahead and create your own flyer.
After you create the flyer, a great idea is to go to GoDaddy.com or NameCheap.com and purchase a domain that you can use to forward people to your affiliate link, which looks much more professional than passing around your affiliate link – and also, the great thing about the domain name is, once you want to use it for another offer, you can just switch the page you want it to be directed towards out.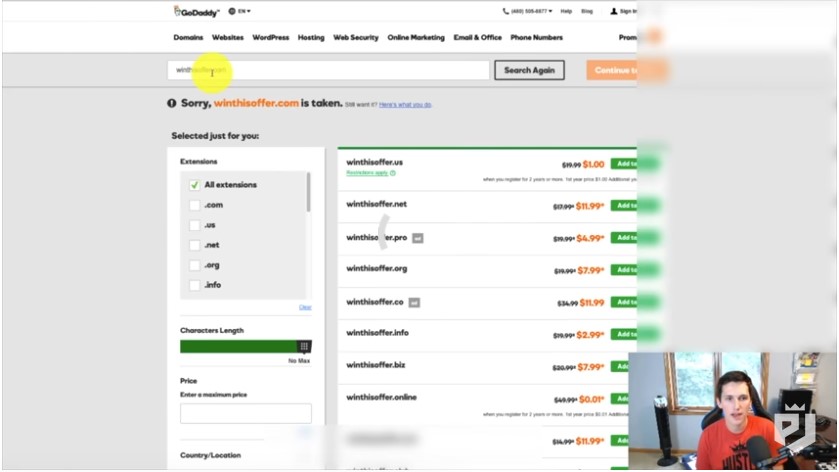 GoDaddy makes it easy to forward domains, so I like GoDaddy for this. Simply go into your DNS Management and you can input your affiliate link.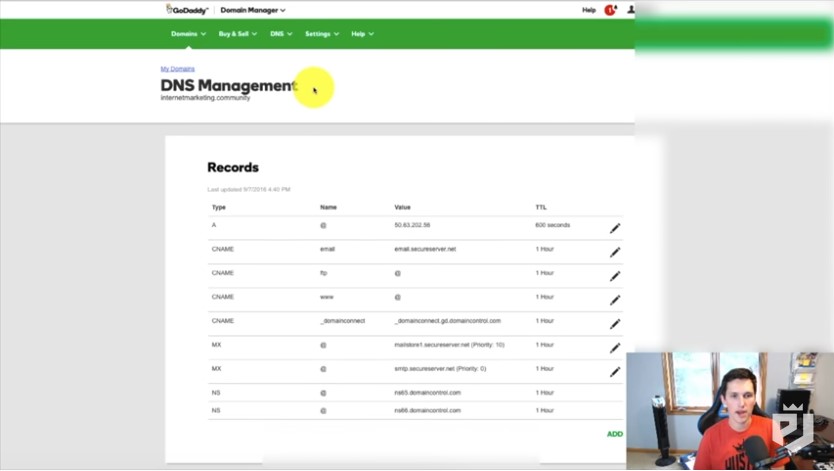 As an example, you could try to purchase WinThisOfferNow.com, and it would look a lot nicer on the flyer once printed.
Remember: You don't need to purchase a domain, however, it's a nice touch – and more people are apt to enter a simple, easy to type URL rather than an affiliate link with a bunch of random letters and numbers.
Once you purchase the URL, you can enter that into your flyer directing people to your page. I recommend printing out a few hundred of these flyers, and passing them around as many places as you can, and you could even recruit friends or family members to help you post them around. You could also look for help on Craigslist if you might be willing to pay someone a small fee to help. The sky is the limit with this type of marketing, and it doesn't require any special technical skills – just some printer ink and paper, or a small fee to have the flyers printed at your local print shop.
I hope you've enjoyed today's blog, and I appreciate you taking the time to stop by and read it.
Also, if you haven't already, please be sure to subscribe to my YouTube channel by clicking the button below, where you can find many pre-recorded videos, and gain access to all of my new videos – you will also be able to receive notifications every time I post a new video, and trust me, you don't want to miss the videos I post because they always contain valuable information that will help you to either make money or grow your business.
Until next time!
[vcex_button url="https://www.youtube.com/user/iampauljames?sub_confirmation=1″ title="Click Here" style="graphical" align="center" color="black" size="small" target="self" rel="none"]Subscribe To My YouTube Channel Here[/vcex_button]