1. Start by entering in the desired domain you're interested in and this tool will check to see if it's available.
2. If it's available continue on and enter in your details, if not try a different name or choose a different extension. (.net or .org)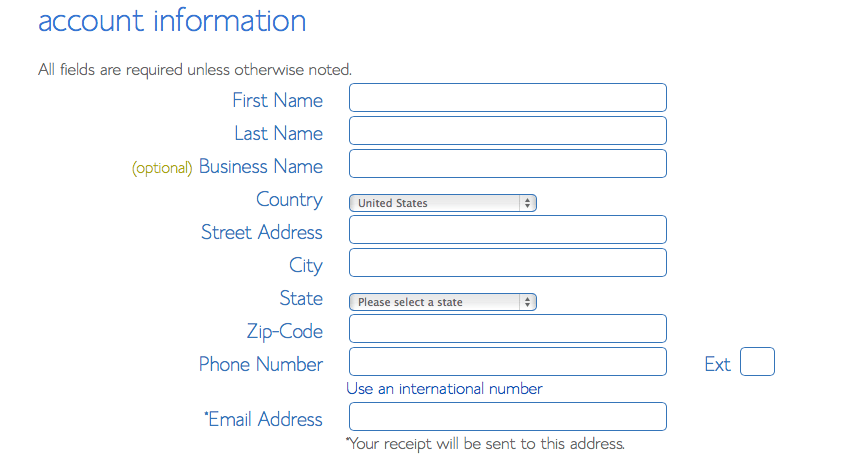 3. Choose your plan and any upgrades you think are necessary, the basic plan is $3.95/m AND you get the URL for free. (awesome deal)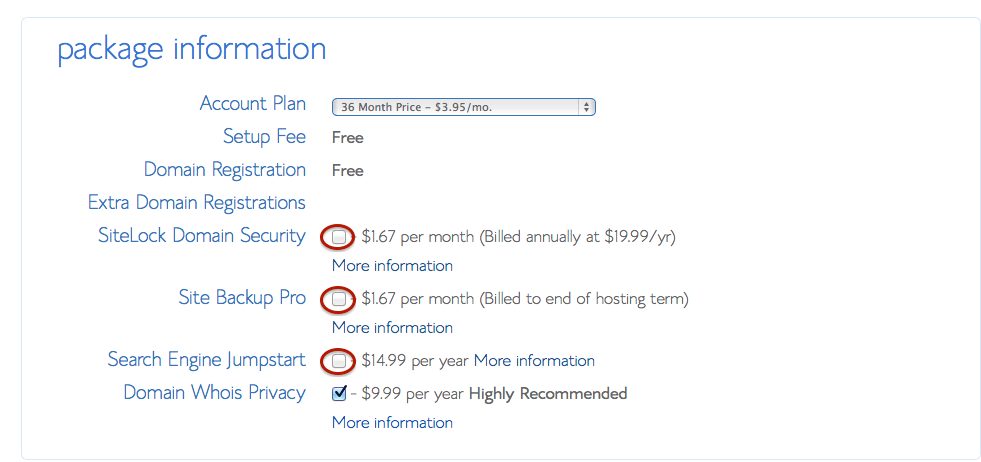 4. Enter in your billing details.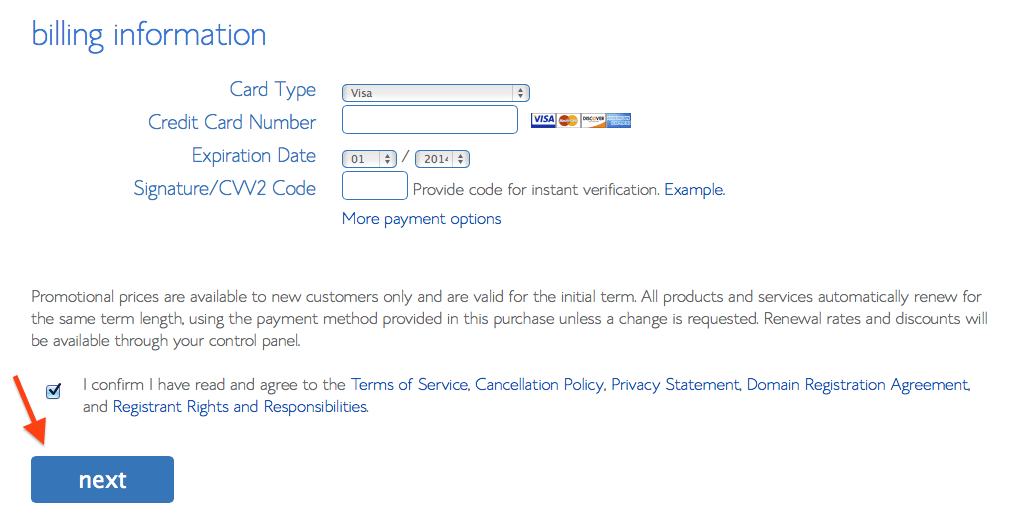 Congratulations you now have a URL and hosting, now we need to get your site up. 
5. Open up your control panel and click WordPress. (you should be directed here automatically, but you'll also get an email with a link to it)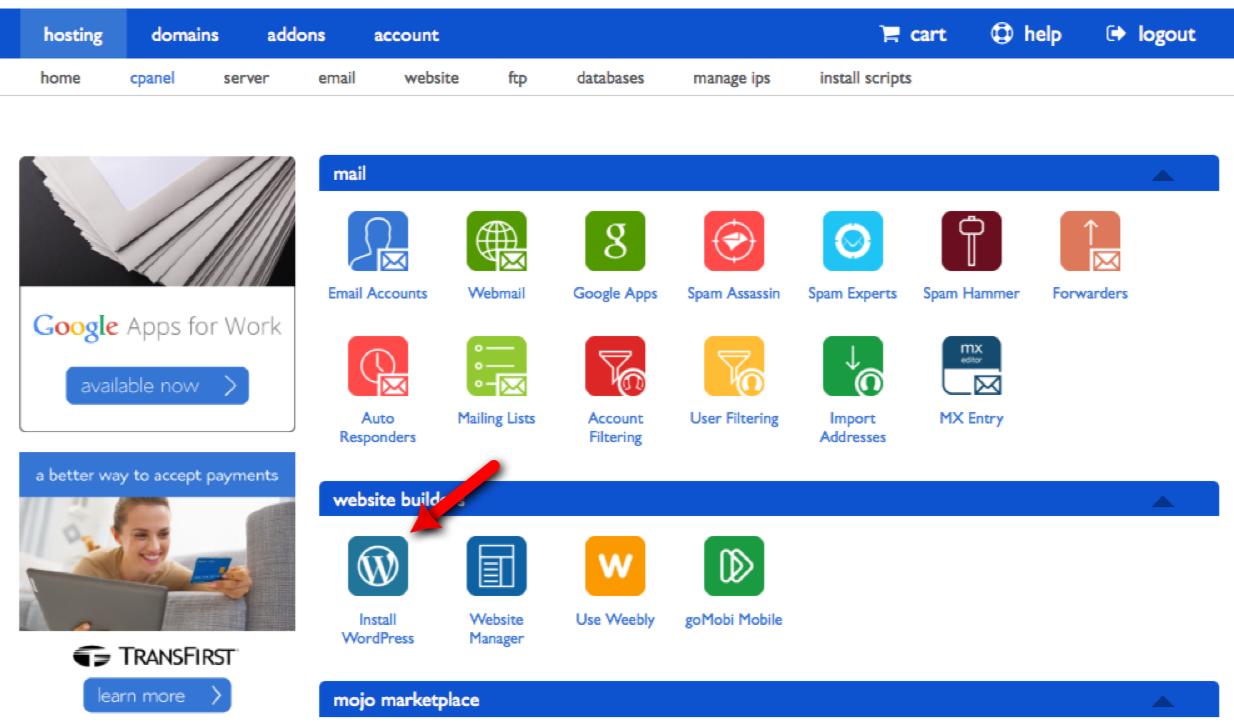 Note: WordPress is a free software that has a built in editor and makes creating websites EASY. It's like typing in Microsoft Word.
6.  Start the WordPress installation process.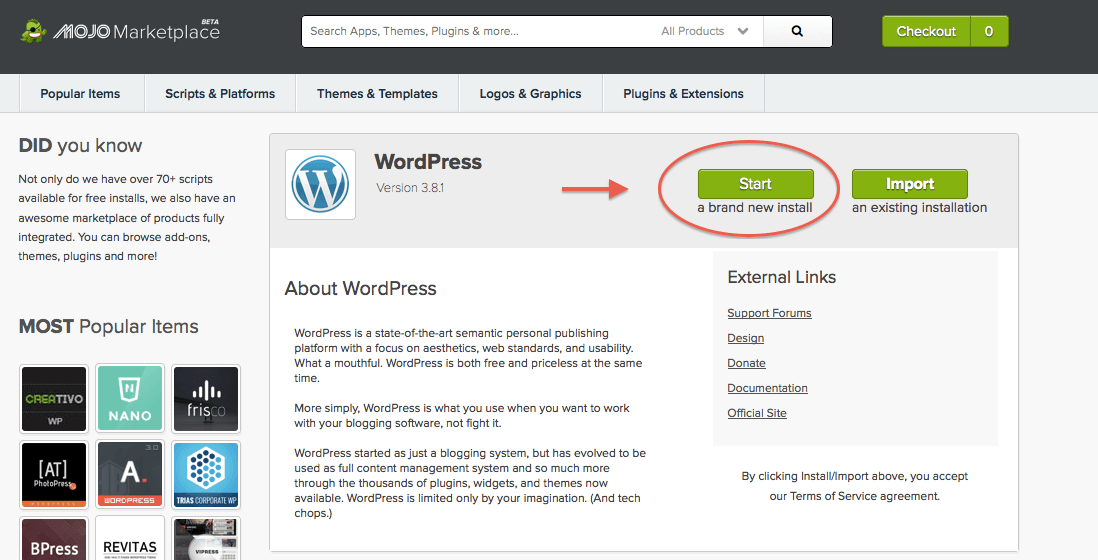 7. Select which of your domains you want to install WordPress on. (most likely you'll only have one site, the one you just got for free)

8. Pick out a password for logging into your new WordPress website.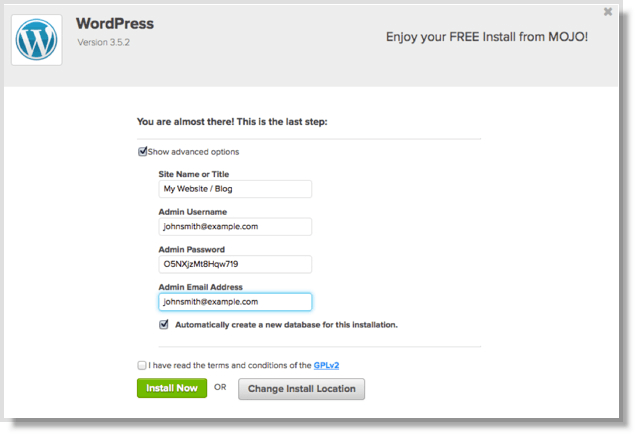 9. It will install and you're done!