Buy Through My Link Bonus: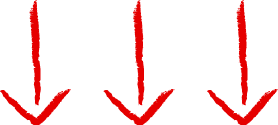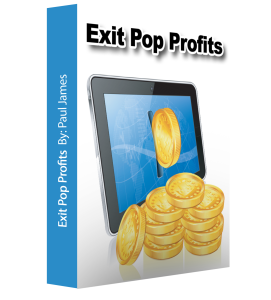 When you buy the software through my link today I'm going to hook you up with my advanced Exit Pop video training course.
In this course you'll learn strategies to make a killing with Exit Pop's on other peoples websites.
I'll teach you how to build massive lists, make affiliate profits and kill it with CPA marketing.
This is a full fledged video course membership, not available ANYWHERE else.
1. You must clear your cookies. (I will be checking every sale to make sure I got credit and this ensures you don't get cookied by accident under another affiliate)
2. Buy using this link: https://www.pauljames.com/exitpop
3. Email me your first name, last name and email. (the one you used to purchase, I'll verify the purchase and give you access to the members area)
That's it!