Let
Me
Help
You
---
Are building a business or brand, but don't know where you should start?
I've mapped out some of the best places to begin below.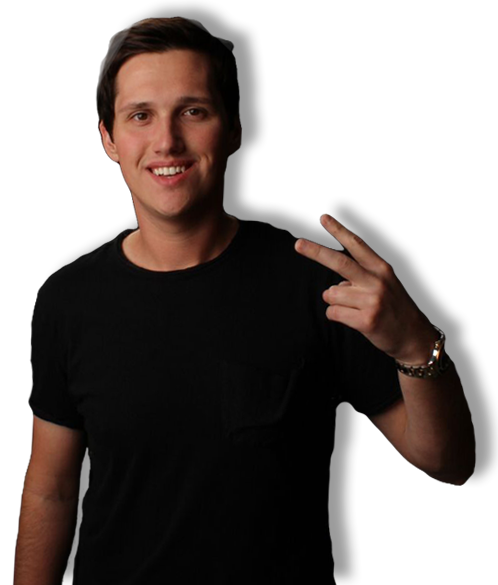 In this tutorial I break down the exact process for ranking a local business in Google as of right now in 2016. Everything you'll see correlates together and I map out exactly how to see killer results and obtain a page one ranking.
Show me more